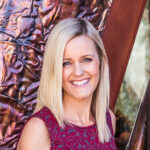 Kristen is the Co-Founder and Vice President of National Accounts for ONEHOPE Wine.
Nan is an experienced educator with a combined 20+ years of administrative and classroom experience.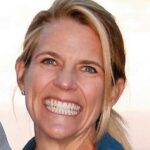 Kristin is the P&C Compliance Director at Nationwide E&S, a Property & Casualty insurance carrier in Scottsdale, AZ which specializes in high end unique insurance.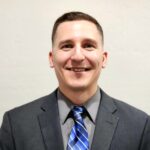 James Anderson is a Senior Information Security Engineer at Axon with a background in Cloud Infrastructure and Cyber Security.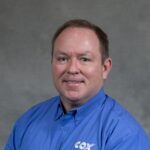 Mark Coltvet for Cox Business serving Education as E-Rate Account Manager for Maricopa and Pinal Counties.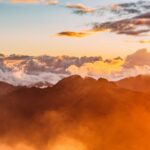 Andy Fillon is the Senior Project Manager at McCarthy Building Companies, Inc.
Joe serves as executive vice president for Chasse Building Team. He has a diverse background in the construction industry, and during his career has served multiple school districts, as well as the City of Phoenix.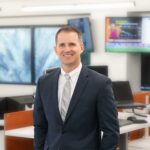 Evan is a principal, financial advisor, working in the Phoenix, Arizona, CAPTRUST office, providing investment and wealth management advice to high-net-worth families, individuals, institutions, and foundations.
Seth Kaplan is the Director of Marketing and Customer Engagement at HonorHealth. In his role, he oversees a diverse portfolio, including web, digital, analytics, CX, research, client relations, service line strategy and project management.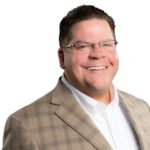 Kristine is a Principal at Orcutt | Winslow, a Phoenix-based architecture and Interior Design firm focusing on healthcare, education and people-oriented architecture.
Juliana is a Principal and leads business development at DLR Group, an architecture and engineering firm, in their K-12 design pursuits across Arizona.
Daniel is Managing Director at Alpha Ocean Capital, LLC and oversees the Phoenix area for Olympus Medical.
Kristi is Marketing Manager and Client Relations Specialist for GCON, Inc., a full-service construction management company.
Milissa is the Assistant Superintendent of Secondary Education for the Scottsdale Unified School District. Dr. Sackos joined the District in 2000 where she has served in a variety of positions.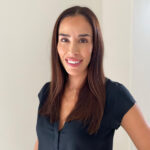 Carolina is a Senior Strategic Account Executive at Quickbase, focused on helping organizations achieve operational agility and drive continuous improvement through citizen development.